Welcome!
There's no coincidence you've been led to my artwork.
Brent Atwater has been drawing and painting since kindergarten.
At 15 Ms. Atwater was chosen for NC governor Terry Sandford's pilot program for the Gifted in Art.
At 16, the NC Museum of Art chose one of Brent's paintings for their permanent collection.
For decades, Ms. Atwater's award winning art compels and seduces your emotions into a palpable experience with her subject matter. Her paintings are beautiful or fragile. Some are haunting or humorous with attitude. Most paintings are healing, inspiring, profound, and always thought provoking! Brent's artwork mirrors the spirit and soul of her subjects, creating intimacy and a personal experience within each viewer. The evocative coloration and enticing energy of Ms. Atwater's paintings have made her art highly exhibited and sought after for collections and products by individuals all over the world.
"In 1997 my fiancé was killed in a sudden car crash. My world stopped!
My soul was gutted. There was no joy.
I stopped painting.
**********
It's time for my brushes to dance again!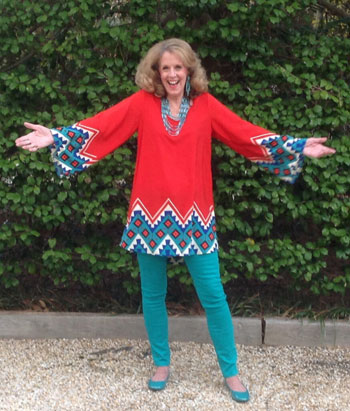 Follow Brent Atwater on: