At 15 Ms. Atwater was chosen for NC governor Terry Sandford's pilot program for the Gifted in Art.
At 16, the NC Museum of Art chose one of Brent's paintings for their permanent collection. Since then Brent Atwater's paintings have been in private collections all over the world, exhibited, televised, and widely sold as American realism, expressionistic, impressionistic, spiritual and healing art.
PBS did a special on her artwork. Ms. Atwater was featured in PM Magazine, Crook and Chase and other TV shows and interviews. Brent's art has been seen national magazines (W, Town & Country, Robb Report), and newspapers (PB "Shiny Sheet").
Brent's design products have been sold in luxury catalogues (Neiman Marcus, Scully & Scully, etc.), Animal sites (ASPCA, etc.), sports catalogues (Orvis, Calabasas, etc.), and golf Events, stores and catalogues (PGA, USGA, Pinehurst resort, US Open, etc.). Ms. Atwater's design collections have been shown in international home decor and accessory showrooms (Schumacher, Waverly, etc.), and featured in tabletop, flooring (Shaw, etc.), the apparel industry and gift accessory lines sold to retailers.
As an Artist, Brent is a healing art pioneer by scientifically documenting the healing benefits of her Paintings that Heal®.
**********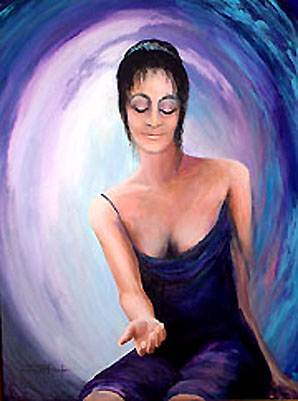 Where do my ideas originate?
I'm inspired by people and things in life, the visions in my dreams and my intuition. All those factors influence what I create. As I paint, I allow the painting to tell me what colors to use, what it should look like when finished and how to create that end result.
My paintings are my friends.
They can seduce your emotions into a palpable experience with my subject matter. Some are beautiful or fragile. Others are haunting or humorous with attitude. Most of my paintings are healing, inspiring, profound, and always thought provoking!
It's my intent that my artwork mirrors the spirit and soul of each subject, and creates a personal experience within each viewer.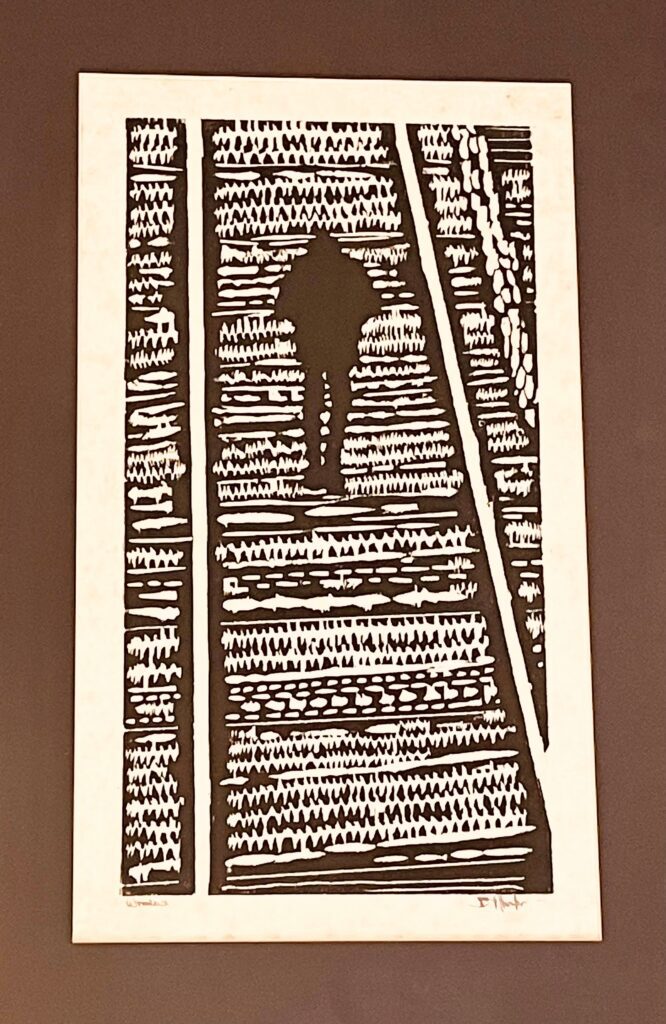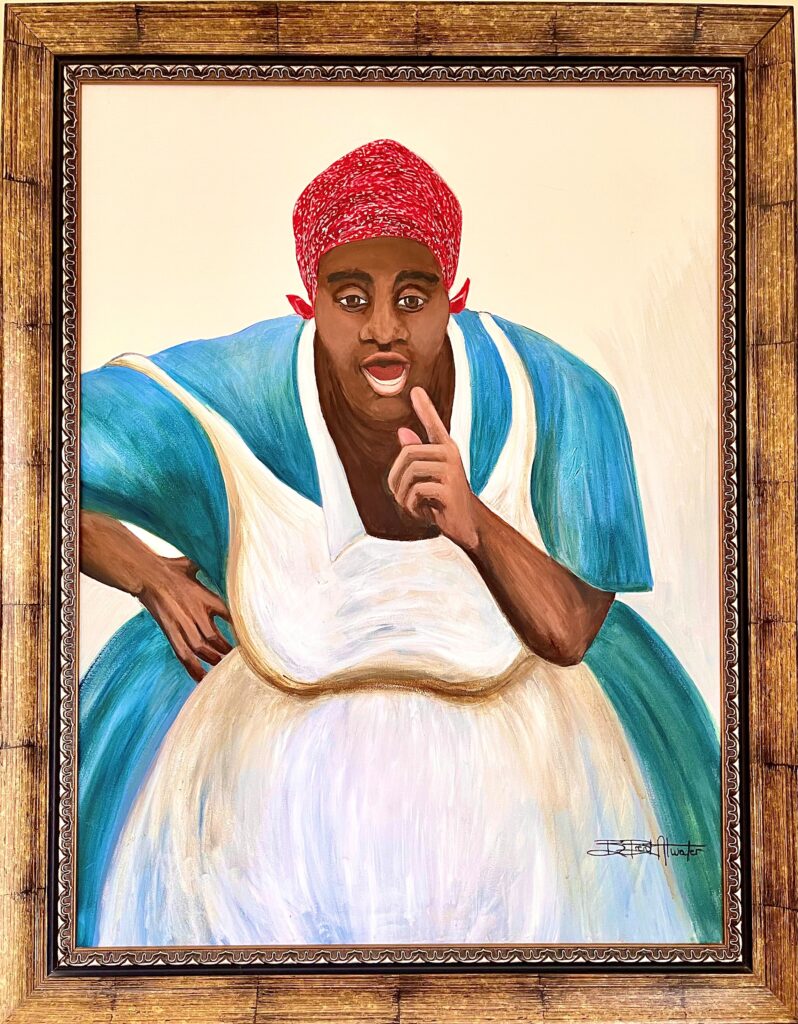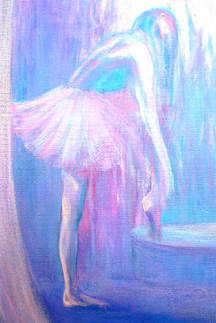 Connect with Brent Atwater