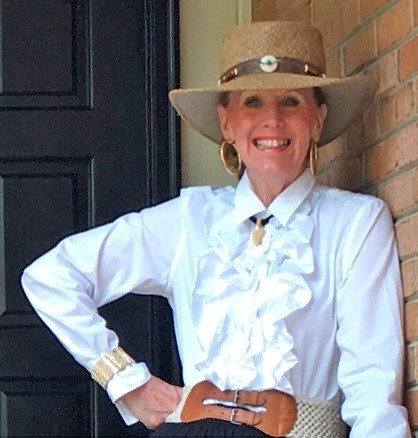 I love creating artwork, designs and paintings.

Contact me if you're interested in securing a spot in my calendar.
I look forward to working with and for you and creating something special for your space!

Email: [email protected]
Sign up below for my Newsletter to know about my new works, upcoming events and other fun stuff.
Follow Brent Atwater on: