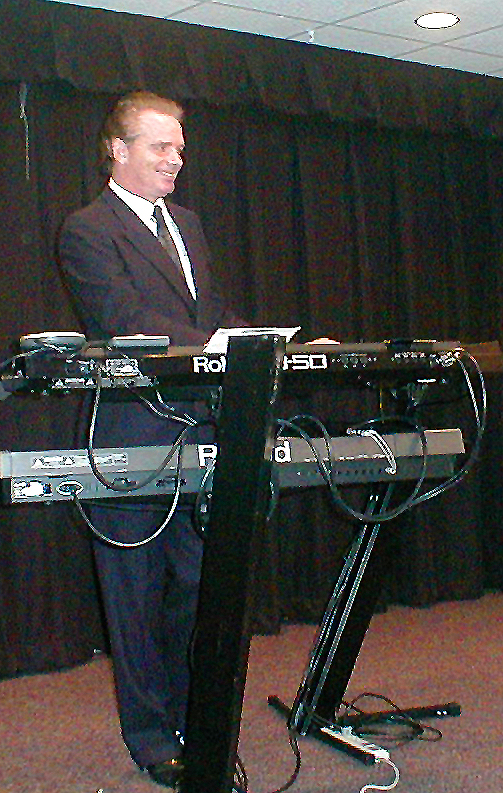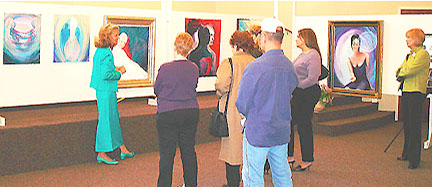 Brent's motto is "I want my art to DO good, as well as BE good!!!"
Under Construction
"My healing paintings began when I was personally grieving and while doing my medical intuitive and grief consulting work. All of our emotions were tired, raw, vulnerable and almost lifeless. Listening to my clients touched my personal experiences and heart so much, that I started creating medicinal art, i.e. energy art that would accelerate vibrational frequencies to help individuals heal both physically and emotionally.
Paintings That Heal®"
As an Artist, Brent is a healing art pioneer by scientifically documenting the healing benefits of her Paintings that Heal®. In a 2004 Pilot study Paintings that Heal® were some of the first paintings ever documented to facilitate a viewer's healing by looking at and being in PTH Art's energy field.

Our Paintings that Heal® art show held at Unity Church in Atlanta, Ga. was honored to have the renowned Jonn Serrie play to enhance our healing environment. Jonn's visionary compositional skills have revolutionized today's contemporary electronic music. His music is also utilized in the medical community for sleep research, Hospice spiritual care and music therapy for autistic children. Jonn is a spiritual care volunteer for Hospice Atlanta.
Articles on Paintings that Heal®
Susun Weed Herbal Medicine and Women's Health
West Nile Virus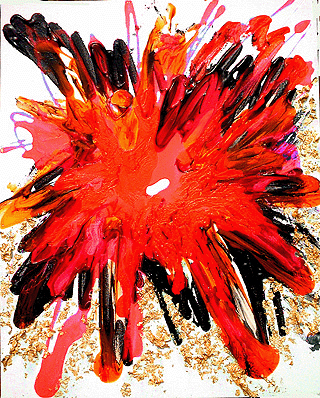 Anxiety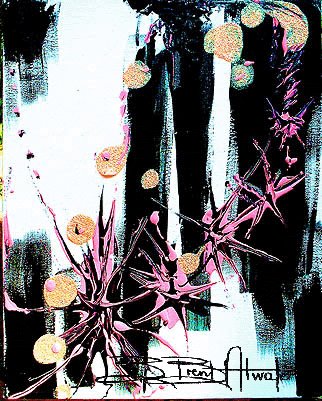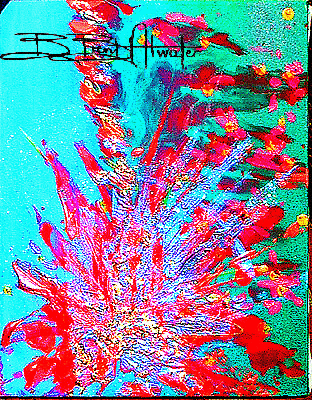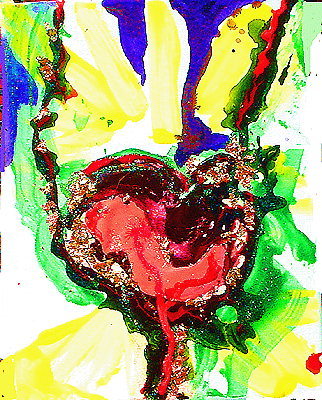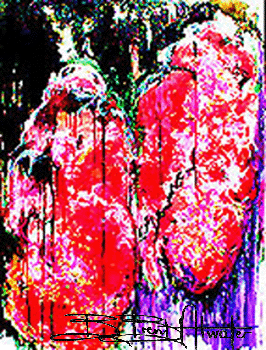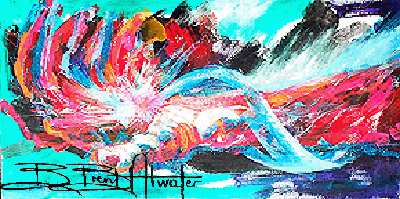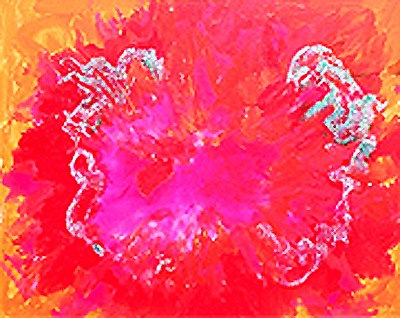 Kidney Disease
Commission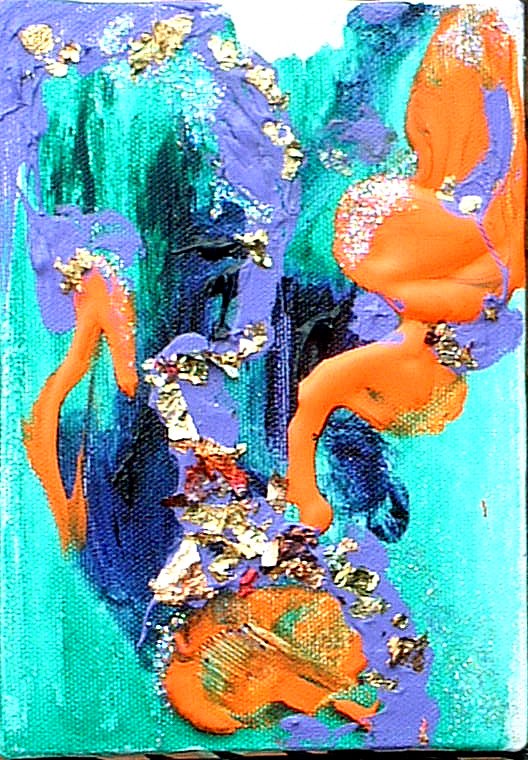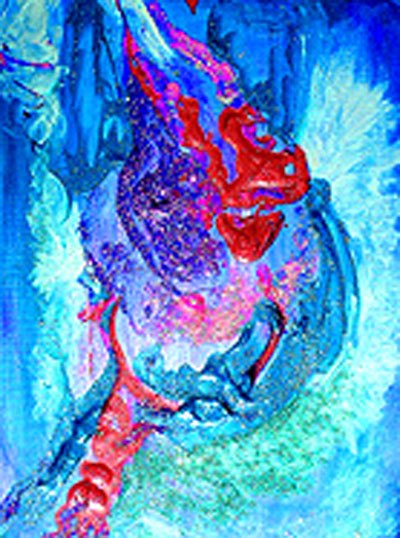 Heart Disease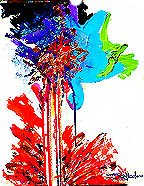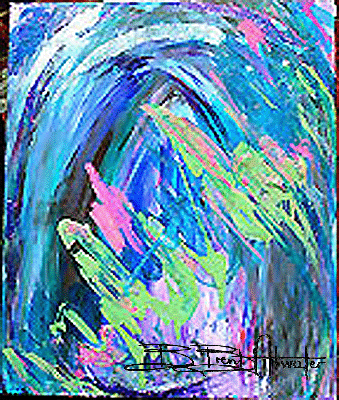 Follow Brent Atwater on: